A beautiful selection of Wedding Photographs will be made for you according to how much time John is hired for this special day.
John generally begins one hour prior to the ceremony photographing all pre-wedding activities with the groom, his groomsmen and his
family and the bride, her wedding party and her family. Once the wedding begins, he continues photographing the wedding ceremony
then moves directly into the post-wedding family photos which usually takes 15 to 25 minutes depending on the size of the wedding members and family.
At the reception many candid photos are made of special relatives and friends socializing, dancing and having fun with the bride and groom.
The usual photographs of the cake cutting, toasting, bouquet and garter tossing are taken. As in most every wedding John has ever photographed
the ending with the bride and grooming leaving is captured as a very special moment as the guests send them off to begin their journey in life together.

Wedding Albums
A beautiful selection of wedding albums is available.

There is a wide variety of colors and styles to choose from including the new digital "coffee table" book.
These are custom albums and prices vary according to the number of photographs in them.

Albums are sold separately from the Wedding Package prices.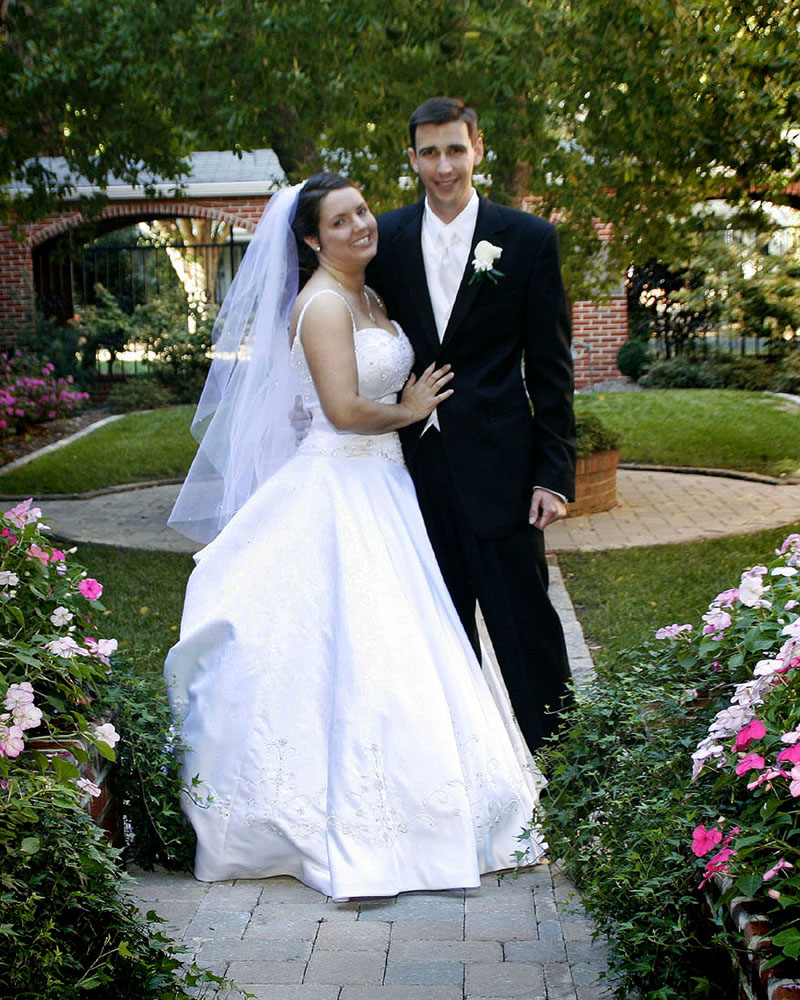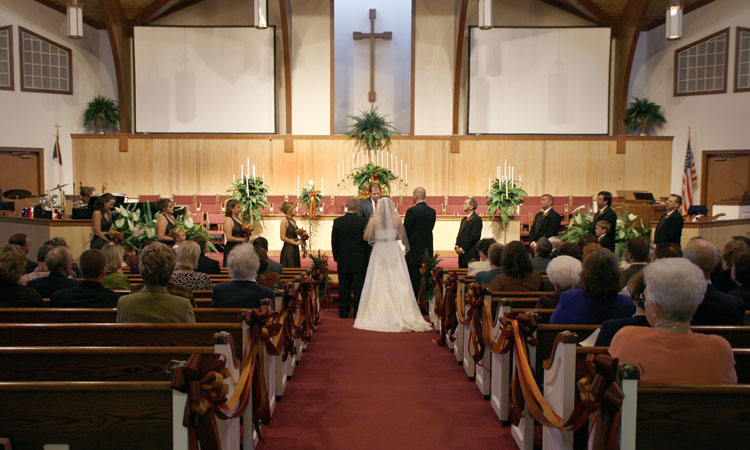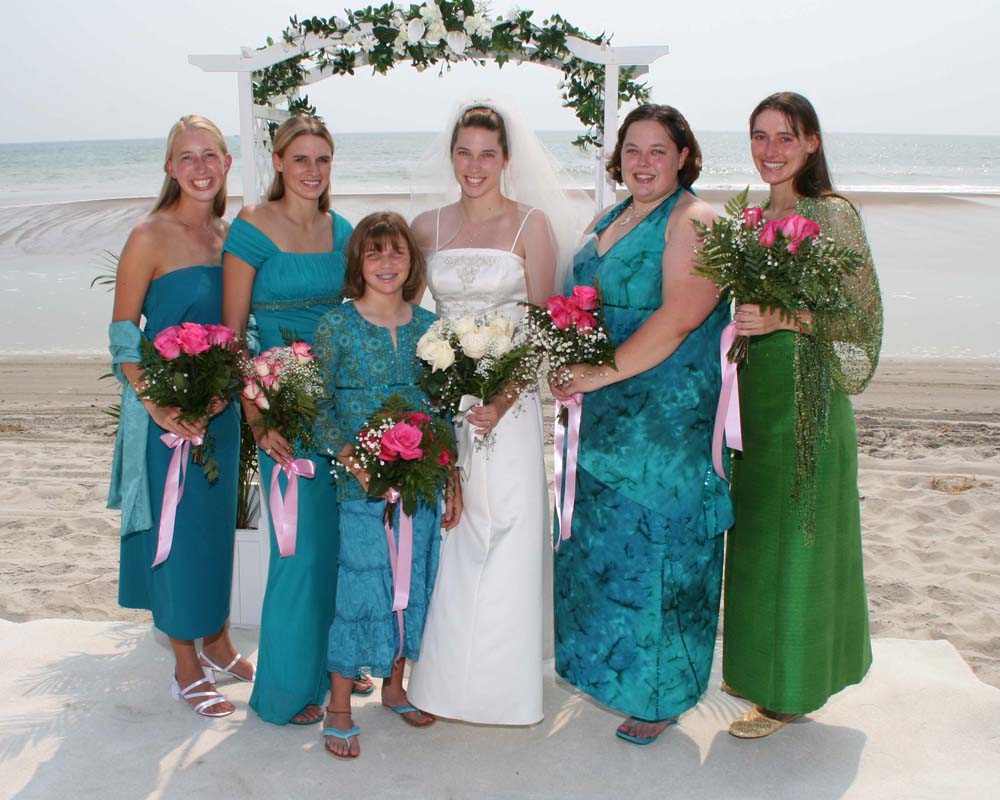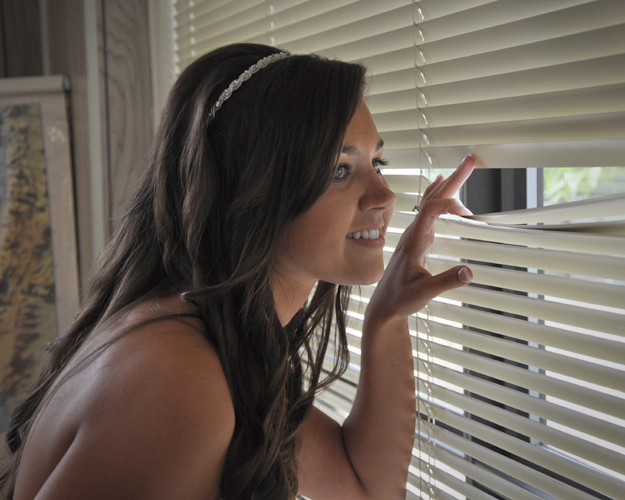 <
>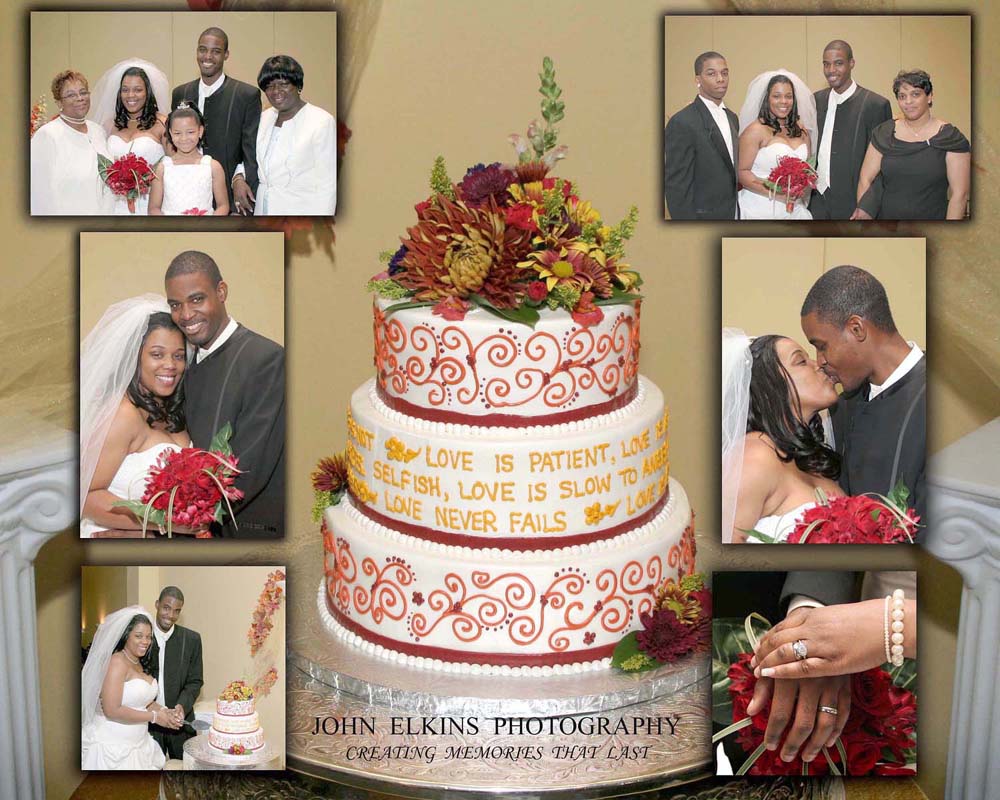 \\