John Elkins Photography does adult, children, and infant passport, immigration and visa photos for all countries.
He can make your photo to the exact specifications from the form that you must provide.

Generally takes only 15 minutes with 2 photos starting at $15.00.
Electronic copies also available.


Passports are done by APPOINTMENT ONLY
PLEASE CALL 919 286-4049 TO SCHEDULE.


Please Bring Your Exact Specifications For Your Country's Passort.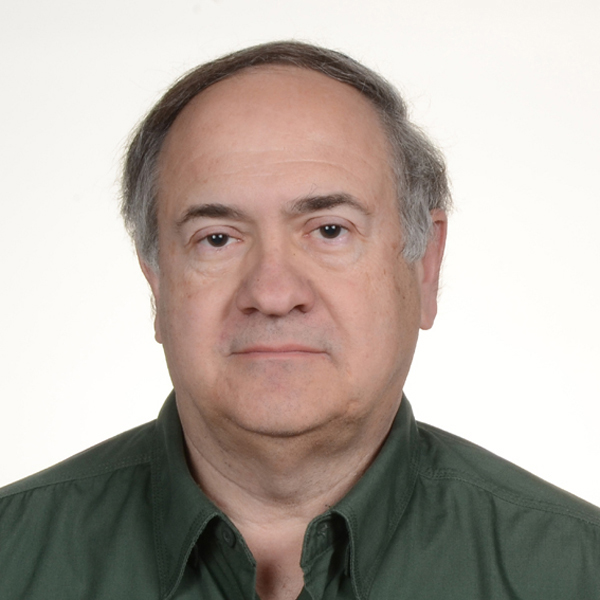 Some Countries We Have Recently Done


United States British Brazil Visa

USA Immigration British Visa Jamician
USA Green Card Russian Qatar

Canadian Spain China

Canadian
Visa Holland Israel

France India Mexico

German Australian Belarus
Greece Columbia New Zealand
Republic of Solvenia